2 tags
1 tag
arantxalikesthings-deactivated2 asked: hey hey you hey carlos hey go write something, right now, open up notepad and just start writing go go go go go
2 tags
3 tags
3 tags
2 tags
3 tags
1 tag
3 tags
1 tag
1 tag
2 tags
1 tag
How to make an awful first impression
Uncle: My dad, who I've told you owns a publishing company in Tehran, happens to be visiting; I'll introduce you two. This'll be great; you wanting to write and my dad, who transelates books into Farsi, you guys will get along great.
*My uncle beacons his fahter*
Uncle: Dad, this is Carlos, he is a great author.
*Uncle conviniently leaves as his father and I exchange greetings*
Uncle's Father: I look forward to transelating you books to Farsi. I take it you are writing many short stories, and submitting them to contests?
Me: Well, you see, I don't really like writing short stories. I am focusing on making novels, a few of which i want to make series.
Uncle's Father (smile now vanishing): You don't say. That's quite interesting; I find short stories to be the best type of reading. I trust you have only the A's in school?
Me: Not exactly, you see (is about to explain AP and Honors courses)-
Uncle's Father: Unacceptable, you must increase.
Me: I have been trying me best to
Uncle's Father: There is no trying, you must achieve, or you must fail (Yoda?). What countries, social issues and international relations are your books about?
*I am about to make a total ass out of myself by answering that I only write Sci-Fi and Fantasy when luckily, our conversation is interrupted by an interloper*
2 tags
2 tags
2 tags
I made some Aquabats Super Show Gifs for everyone...
xoxothedestroyer:  Holy crap, it's only been a few hours and there's already gifs? Thanks internet
2 tags
Got a badge for Comic-Con!
3 tags
4 tags
3 tags
1 tag
Finished watching the Reichenback Fall and am now forced to wait like everyone else for season 3
3 tags
Me: HELL. YES. Thanks so much to the person who bought it. If you're interested in getting one yourself, the link is   http://www.redbubble.com/people/karosu/works/8429996-they-might-be-giants
2 tags
I am easily amused
So I got the album "Brothers" by the Black Keys and noticed something wierd as I took it out of the stereo. I put in my computer just to be positive and sure enough, as it kept playing:
4 tags
3 tags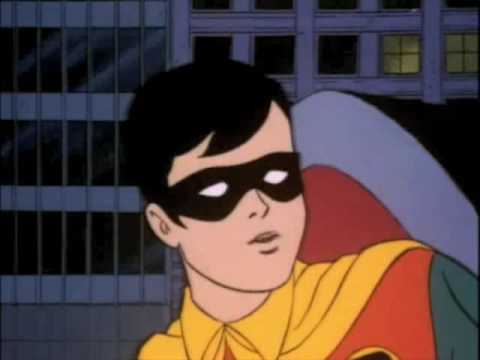 2 tags
2 tags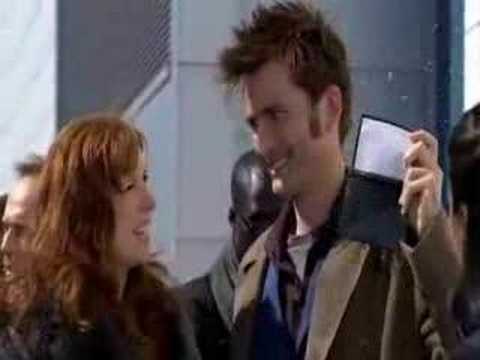 3 tags
2 tags
I think it's nice that Voldemort always waits...
Despite his flaws, Voldemort really cares about Harry's education.
Boy, that kills me
Found Return of the Native unintentionally at the library; felt like Holden Caulfield for the ensuing five minutes
2 tags